Phishing method of hack Facebook demands an additional computer-savvy approach. There are many Facebook hackers, which can create an easy in learning Facebook hack and tell you how to use it for the betterment of the society. The phishing is all about creating the fake email or the website page cleverly to make the users enter their personal detail like, Facebook password there. The phishing method demands the healthy knowledge of the website development and designing. If you are not best at development the various Facebook hackers can help you in creating such pages, but most importantly, there is a need to understand the positives of the Facebook hack.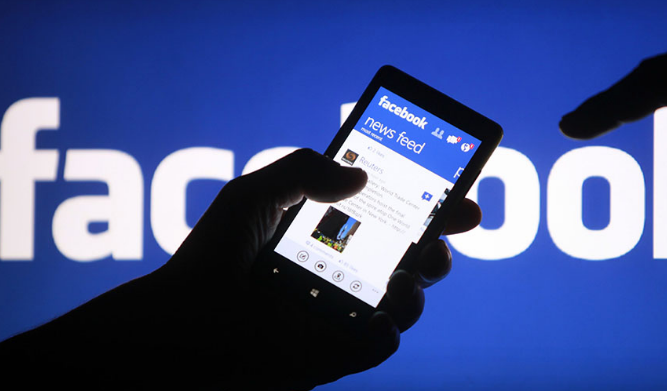 There is an option of Facebook hack for the person who doesn't want to go the extra miles in the technical field; it is known as the social engineering. It is proven to be an effective method to break into someone's account. It is all about cracking the security questions, which appear when someone fails to enter the correct password. The need of understanding the process of the Facebook hack is not just about to know all possible ways of
(como hackear facebook)
how to hack facebook , but to know how to use this knowledge for the protection of your own account.
You can't successfully run the marketing campaign on Facebook if you don't know the how to retrieve the password in case of a hacking attack. Therefore, it is necessary to learn how to hack the Facebook account. In the past, there were so many cases where the companies lost their Facebook password. It is advisable to learn different techniques to hack Facebook account, this is the only way you can strengthen the marketing strategy and see your business prosper.