Here are the best stardew valley mods for you
Stardew Valley, a new game which released in the year 2016 is available with different mods. These new mods make the game even more enjoyable for the players. With the help of mods, a player can replace the character, animal, and house. It also includes cooking skill, taxes, and cheat menus, etc. earlier player uses to play this game without Stardew Valley Mods but now with its introduction player can get a new experience of the game and have fun playing it.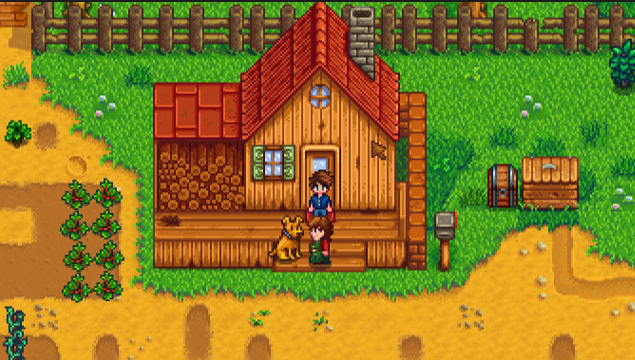 A stardew Valley fan must know all the best stardew valley mods. Therefore, here are the best mods for you.
• CJB cheats menu- it is thebest stardew valley mods and one should try it. You can change the walking speed of your character, pause time, amount of luck, easy fishing, infinite stamina, change weather, fences, etc. in this mod you can change everything. Tick the options that you want to change in the game.
• Lookup anything- it helps the player to know the price crops, harvest days, harvesting season, etc. to get the best price for the crops. You can find out when the crop is ready to collect, also know the shipping price. Monsters in the game will drop few things to destroy your crop, know in advance what they are going to drop on your farmer.
• Animal sitter- animals are the important character in the game, but if you have more animals and pets, then your character will not be able to take care of all of them. At the click of one button, you can feed your pets and animals using these cool stardew valley mods.
• Chest anywhere- with this mod you can access any chest from anywhere, no need to go back to the farm and dump off the items to another chest. Access your chest from anywhere from caves, farm, and other places easily and quickly.
Use the above stardew valley mods to make your task easier in the game and play the game without getting frustrated.