Make free calls anywhere over the web with c2f
Who doesn't love to connect with friends? A call can make distance disappear despite you being continents apart from a person. But call costs can be bothersome sometimes. In this context, cheer up because you can connect for free over the web browser by means of c2f.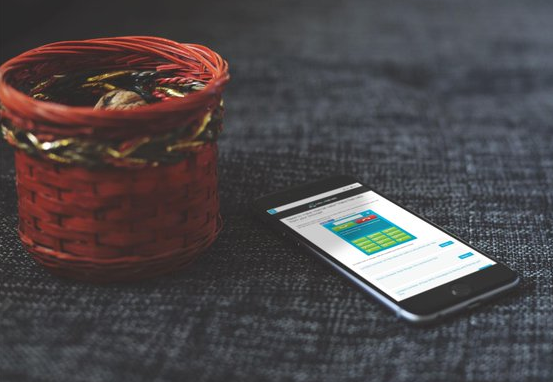 What let's do you call for free?
 The application you have to look for is c2f.
 It indeed lets you call without paying any bills.
 You can call across international destinations.
 Moreover, it operates over the web browser.
 You just need an Internet connection.
How to call via this application?
1. The web browser is the first thing to open.
2. Search for the discussed application.
3. An image similar to a dial pad appears on the screen.
4. Firstly, mention the country you want to connect to.
5. Next, enter the phone number you want to call.
6. Finally, you click on the call option.
7. You are now ready to call!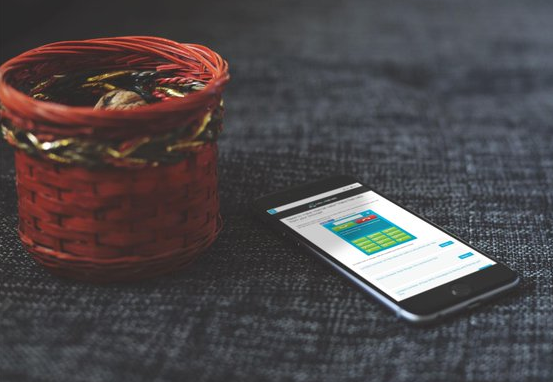 The limit on call
The call permit varies from place to place and can be up to 240 sec in 24 hours.
What impresses?
• Free internationally: It ensures connectivity across nations without any cost.
• Mobile app: Further, it also provides an app for your mobile use.
• Credit based call: Although a daily limit exists on the time period of calls, yet you can make cheap calls using credits.
• Registration is in your hands: Register only if you wish to. You can even make calls otherwise.
• Easily earn credits
o Credits can be effortlessly earned by watching videos.
o You can install applications as well to earn credits.
It is definitely worth trying c2f without a second thought as long as it is free. The tips with earning credits should make the calling experience even better for you.