Throughout the late 1960's and early 1970's a serial killer terrorized the northern San Francisco Area. All that the murders took place in per year between 1968 and 1969. The sufferers were confirmed to be four men and three women between the ages of 16 and 29. The total number of sufferers was promised from the killer to be 37. However there hasn't been any other supported murders. In spite of the extensive search for the killer along with many main suspects investigated no one has ever been detained for the crimes. The killer could later be referred to as the zodiac killer because of symbols drawn in a few of the taunting letters sent into the Bay Area press. The California Department of Justice has maintained the situation open because 1969.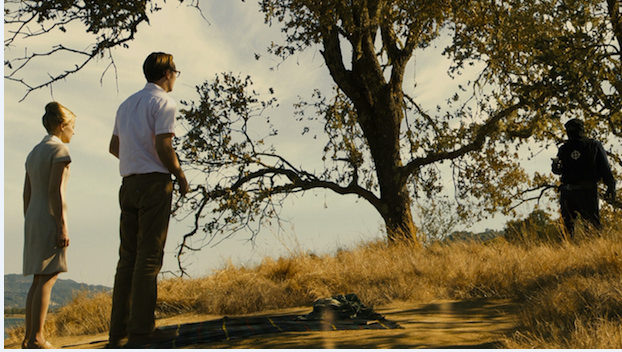 The Victims
Initial Murders
The initial murders were two high school students Betty Lou Jensen and David Faraday on December 20, 1968. The few were on their first date and chose to drive outside on Lake Herman Road at about 10:15 pm. They parked on a gravel mount. Forensic data demonstrated that a second car parked alongside them. David Faraday was shot in the mind first and Betty Lou Jensen shot five times on her back as she hurried manner. Their bodies were discovered with a nearby neighbor shortly after 11:00 pm.
Second Attack
Darlene Ferrin and Michael Mage audrove to the Blue Rock Springs Park at Vallejo before midnight on July 4, 1969. This can be just four miles away in the Lake Herman Road murder site. A second car parked behind them and the driver exited the car. The guy approached the passenger side door holding a flashlight along with a 9mm Luger. the zodiac killer pointed the flashlight in their eyes then opened fired. Five shots were originally fired hitting both sufferers and the killer walked off. The killer then returned and fired at every sufferer twice again. Darlene Ferrin expired at the hospital however Michael Mageau endured the assault.
Third Victims
The upcoming victims were just two Pacific Union College students. Bryan Hartnell and Cecelia Shepard were performing a picnic at Lake Berryessa on September 27, 1969. They were suddenly approached with a man wearing a black executioner kind hood with sunglasses across the eye-holes. On his torso he had a three round cross-circle emblem. He had been holding a gun that which appeared like a .45 caliber.