Tax incentives have always played an important role in film production. These incentives provide financial safety of film production making it easier for independent filmmakers to produce more films without having to worry about huge budgets. But some states are removing these incentives forcing independent filmmakers to look for other means of funding their movie productions. Jason Murphy is a Florida based independent film producer, director and VFX artist who has produced several features in Florida and has an upcoming family-friendly horror film called Monsters At Large. Being an indie filmmaker in Florida, Murphy has to grapple with the fact that the state does not have tax incentives for film production.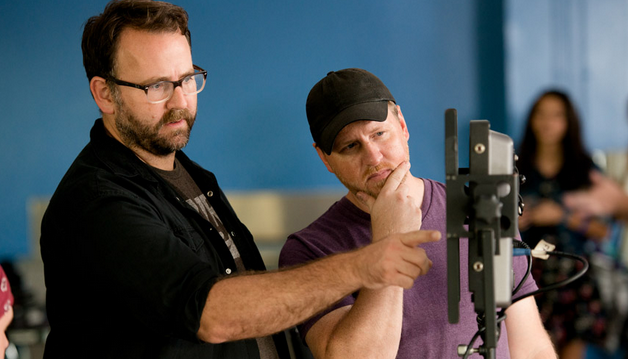 The only solution for Jason Murphy and other talented indie filmmakers is to continue producing films and hope that their budgets grow in time. But why are tax incentives for movie production very important? In the simplest terms possible, film incentives rebate or refund qualified portions of the funds used within the state back to production. For example, if an indie filmmaker has qualified spending of one million and is shooting his movie in a state that has a 20% incentive, the indie will get back two hundred thousand from the state.
Incentives are very important as they help independent filmmakers produce more movies. Since filmmaking is a risky business, the tax incentives help filmmakers to mitigate investor risks. By mitigating these risks, it encourages more investors to get involved in film production. But because there are no tax incentives for films in Florida, independent filmmakers find it challenging to attract the right investors. In order to attract the right investors, independent filmmakers must be able to produce feature films that can attract huge demand from viewers. Jason Murphy has always produced and directed some of the best family-friendly horror films and most families will be looking forward to watching his upcoming film Monsters At Large.